How many images are included?
As a minimum, for weddings, I deliver at least 400. For sessions, I deliver a minimum of 30. I don't put a set number on how many you will receive, because I don't want you to miss out on any memories! Basically, I never put a cap or limit on what I deliver.
Nope, I don't. Because editing is half the process/magic that goes into images, and without that huge step the images are only half way done. I promise to never leave out any photo you'll want/need, and if you feel I missed delivering a photo, just ask! I'm more than happy to check about on my images and send it over to you, I won't let you miss out on any memories
How do payment schedules work?
For weddings, I require a $1000 non-refundable deposit at the time of booking to hold your date, and the remaining is due one month prior to your wedding.
For sessions, I require 50% non-refundable deposit at the time of booking to hold your date, and the remaining 50% due the day of your shoot.
Can you photoshop us to look skinner/ have clear skin in our photos?
Even though I know photoshop, I don't believe in changing your appearance in photoshop. I want to focus on making you feel and look beautiful, rather than unrealistic. So no, I don't photoshop your bodies to appear different than they actually are. Yes, I clear up skin and remove distractions.
What should we wear for photos?
Honestly, be yourself! Wear something that is comfortable and is your style! Sticking to neutral colors and refraining from bold + distracting patterns is best, but message me and I can help you choose outfits based on the location we will shoot at.
What if we need to cancel or reschedule?
If you've already put a deposit down on a date and then have to move/cancel it, the deposit is non-refundable and a new deposit will have to be made in order to hold your new date. I do this because, I already have saved your date from any other potential clients and if we move your date I essentially lose money. Because I'm counting on that final payment to pay for bills, since I only take a limited amount of jobs per month, meaning that I depend on that money.
What happens if you can't make it to our wedding?
Heaven forbid this happens, but in the case of something crazy/out of my control happens, making me unable to make it to your wedding, then I will do my best to find a replacement photographer that I trust to come and take my place to shoot it. I'm not legally held to doing so, in the case of me or a replacement not making me or a replacement not making it to your wedding, you will be refunded.
What if we need to reschedule our shoot due to weather?
We can reschedule if weather is really that awful, but some of my favorite sessions ever have been on overcast days, and extremely windy days! Embracing the weather makes for incredible photos. The only times I've rescheduled shoots due to weather is if my camera will be ruined by weather. We will make a decision together whether we need to reschedule or not.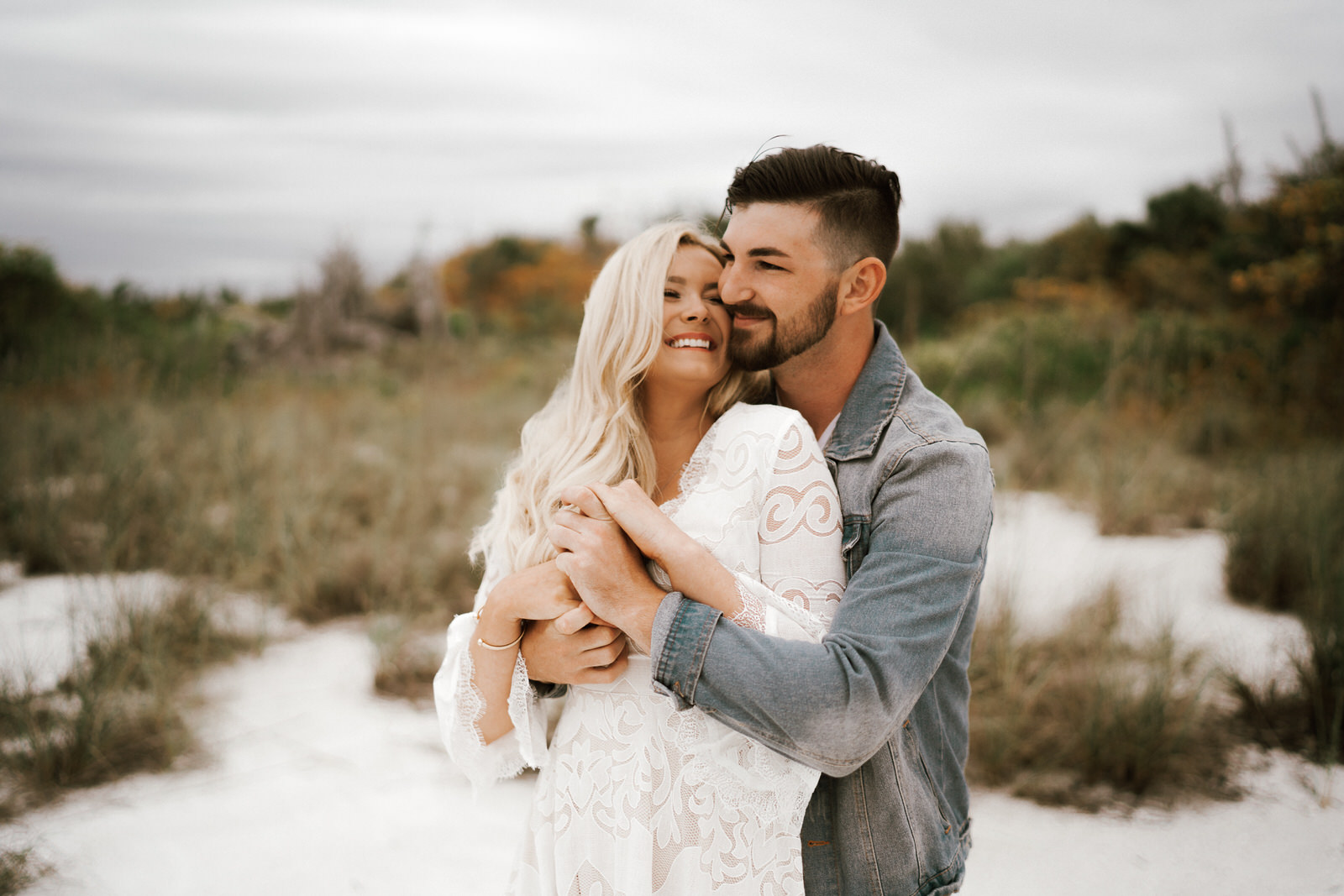 still have questions? that's okay!
Reach out! I'm happy to answer them!