whether it's your first time getting your photos professionally taken or not. I want this to be more than you could have ever dreamed of!
But first, we got to vibeeee.
first off, know that
I'VE GOT YOU!
I'm real + honest with you.
I know we're strangers right now but I want you to know that I've got you! From the moment you're with me, I'll guide you every step of the way.
Whether it's vendor recommendations, wedding timeline tips, wedding planning advice, or lighting advice for the dreamiest photos.
+
I'll be sure to capture all your best Beyoncé angles, making sure your hair is on fleek (ookkkuurrrr), no-tripple chins, no boogies sticking out, no hair ties, PLUS I'll be your personal dress fluffer… don't worry i've got you!
connection + comfort + no cheesy shit.
That's right! I strongly oppose of forced + drawn-out + awkward posing. I won't make you do something that isnt natural to you. But I will guide you and let you know where to put your hands, or what to do next, that way you don't feel like your awkwardly standing there not knowing what to do.
Connection + comfort is what I stand by. I love to start off my sessions, by asking my couples to look at each other, and solely focus on one another, and just pretend I'm not even there. I love it when my couples attack each other with neck kisses, give each other booty grabs, and whisper funny things in each other's ears!
I use a natural + un-posed approach to create that real connection + warm feeling. I want you feeling comfortable + being your true selves, while still looking amazing!
you're more than just a client +
I'M MORE THAN JUST A VENDOR
I know it sounds cheesy, but it's so true! I've developed real connections with all my couples, because I genuinely care!
On a wedding day, I'm going to be with you every step of the way! Starting from the time you're finishing up with your makeup to the moment you say "i do" to the end of the night when your hopping into your getaway car and heading off to your honeymoon!
Capturing all your bitter sweet memories!
It's not about the perfect centerpieces, the perfect flower arrangement, or even the perfect venue— even though it's important, your day isn't about that. It's about two families becoming one. A day where all your favorite people come together to support the love that you and your partner share. It's about the memories you create, the laughs, and the happy tears. It's all about the LOVE.
in the end, photographs are all we have left to remember the LOVE.
CHECK OUT WHAT OTHERS ARE SAYING!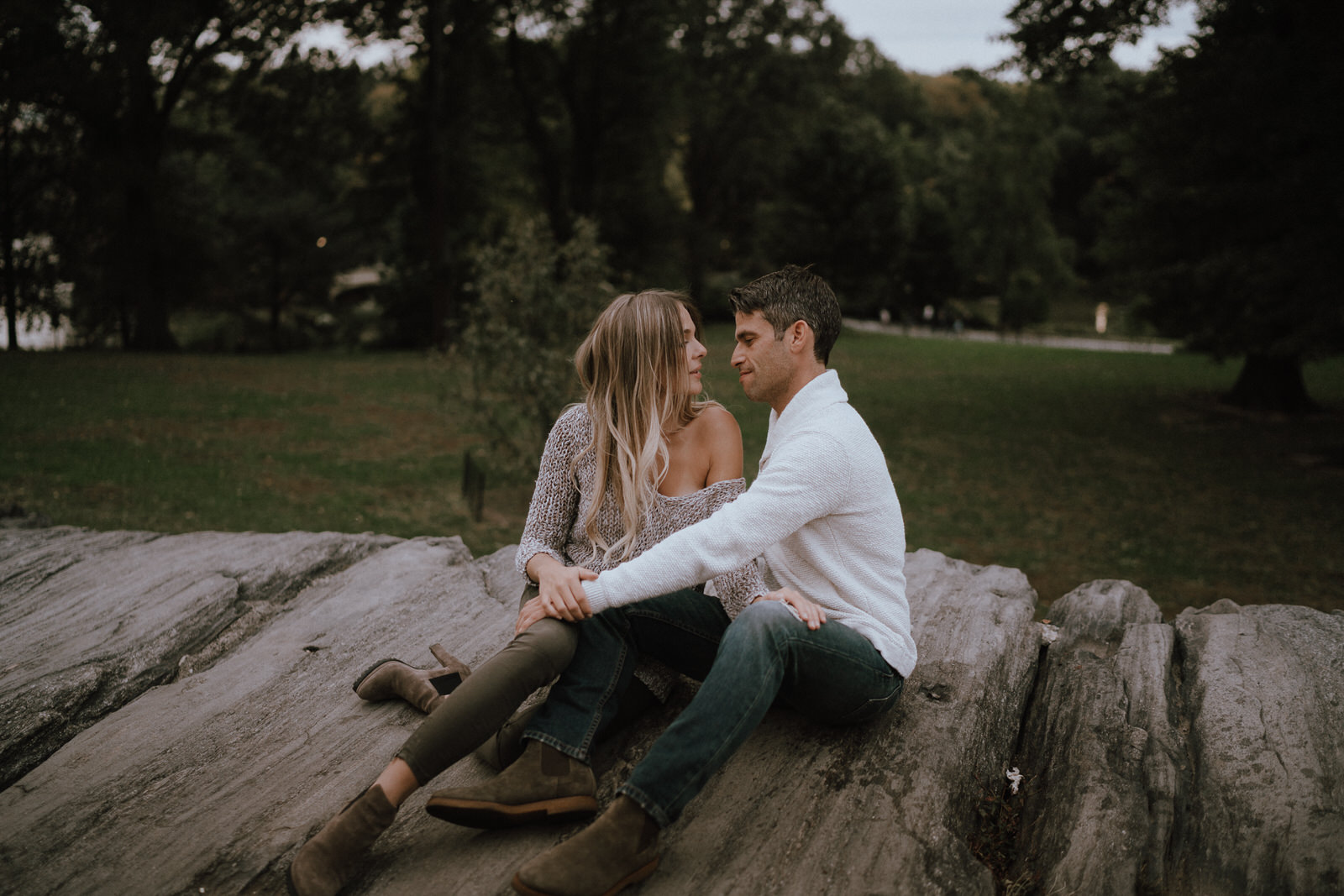 GOT QUESTIONS?
NEED ANSWERS?