sandy beaches, sun-kissed skin, and golden sunsets...
This is the feeling you get the moment you arrive to this tropical, dreamy location. Atlea and Carter are originally from Maryland, and decided to have a destination wedding in sunny Florida, at the Sandbar Waterfront Restaurant at Anna Maria Island . It was a small intimate wedding with just about 40 guests, and I felt so honored to be apart of such an intimate wedding with just their closest family and friends. Everyone took part in making this day special for Atlea and Carter. The maid of honor made the wedding cake, which tasted pretty amazing! The bride did her own hair and makeup, and even did the bridesmaids hair and makeup (#talented)!! The whole wedding day was spent, barefoot with just the sand beneath your toes, dancing the night away! It was just perfect!
I'm going to share with you, their love story! Becasuse when Atlea had originally contacted to me via email, she literally wrote a page long email with the "love story of Atlea and Carter". When I read it, I was touched!! I honestly love love love when my brides take the time to write their love story to me and then I get to read it, it honestly feels like I'm reading a manuscript of their very own romantic comedy!
Anyways, let's get back on track...Atlea and Carter are high school sweethearts (awww), and the funny story was that Atlea actually didn't fall for him right away. Carter had his eyes on her the moment he saw her back in highschool. One day, Carter got the courage to ask Atlea to prom, and Atlea said "I told him I would think about it and let him know when I decided. It took my mom, my best friend and 3 days to finally tell him that yes I will go to Prom with him. So, Prom was our first date. After Prom we texted each other like crazy for a month straight." (awwwww!!)
From then on it was history!! They were each other's first girlfriend and boyfriend and even each other's first kiss!! Awww, talk about soul mates!
Fast forward 5 years, Carter finally proposes to her on a boat while fishing at Anna Maria Island. Now, you see why they picked Anna Maria Island, haha! It all comes full circle lol.
All in all, it was a beautiful intimate wedding, with a lots of laughs, fun, adventure and love.
I wish these two love-birds the ultimate best!
love,
michelle
Photographer- Michelle Gonzalez Photography
Venue: Sandbar Waterfront Restaurant
DJ: JB Baxter
Makeup + Hair: Done by the talented bride herself!
Wedding Cake: Made by the Maid of Honor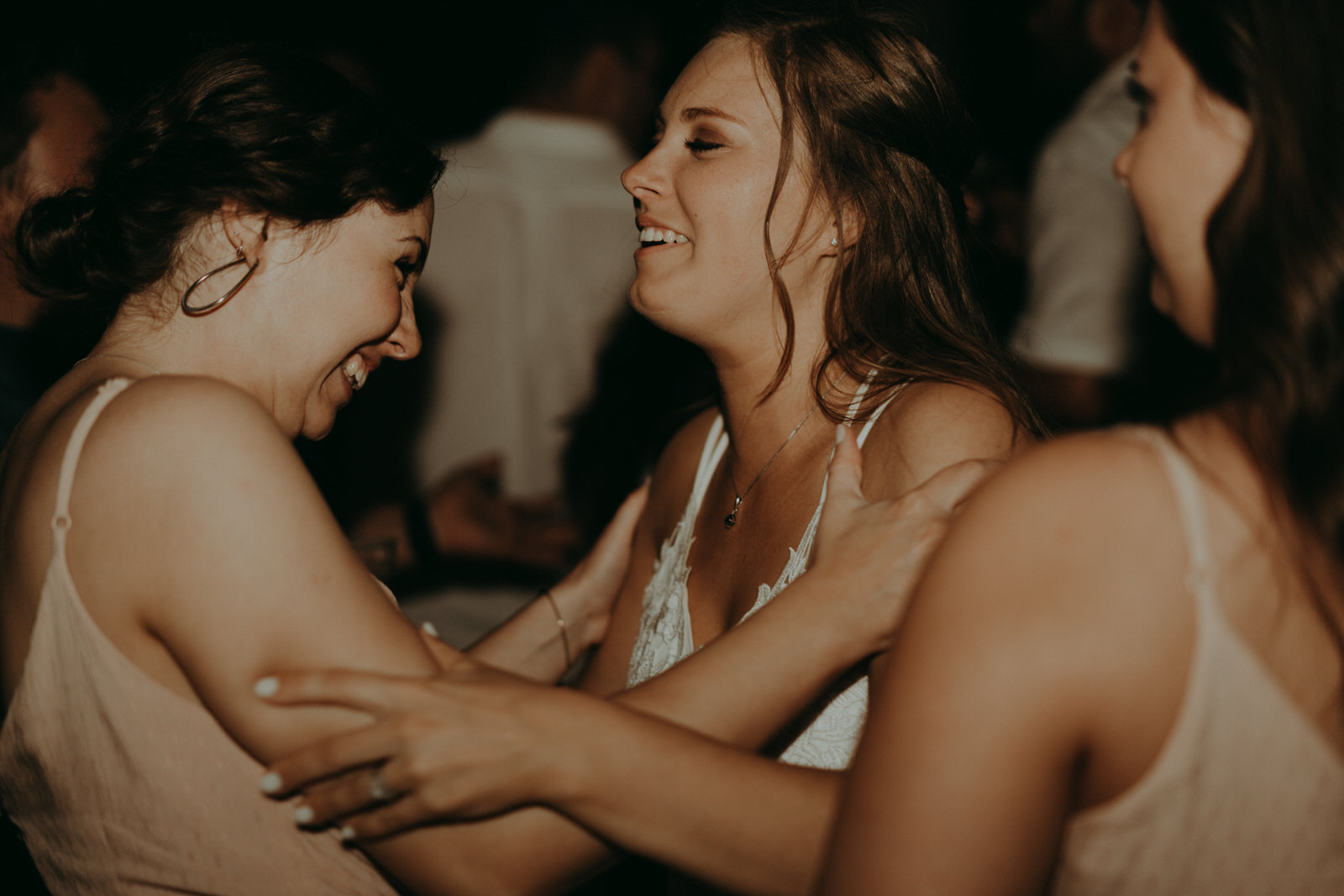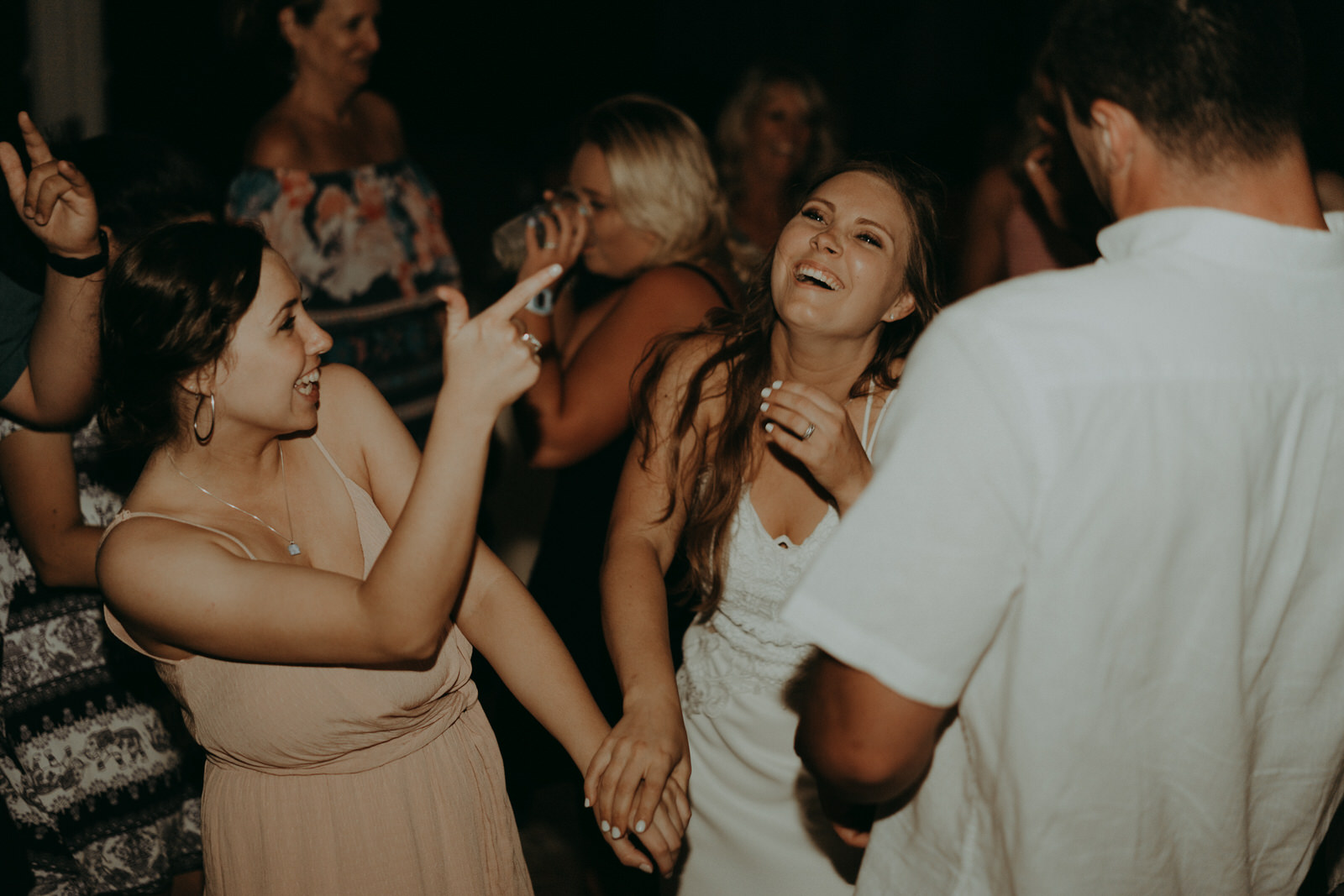 IF YOU're having an intimate wedding and love my style! Then what are you waiting for! HIT ME UP!! I CAN'T WAIT TO MEET YOU AND HAVE A FREAKIN AMAZING TIME!